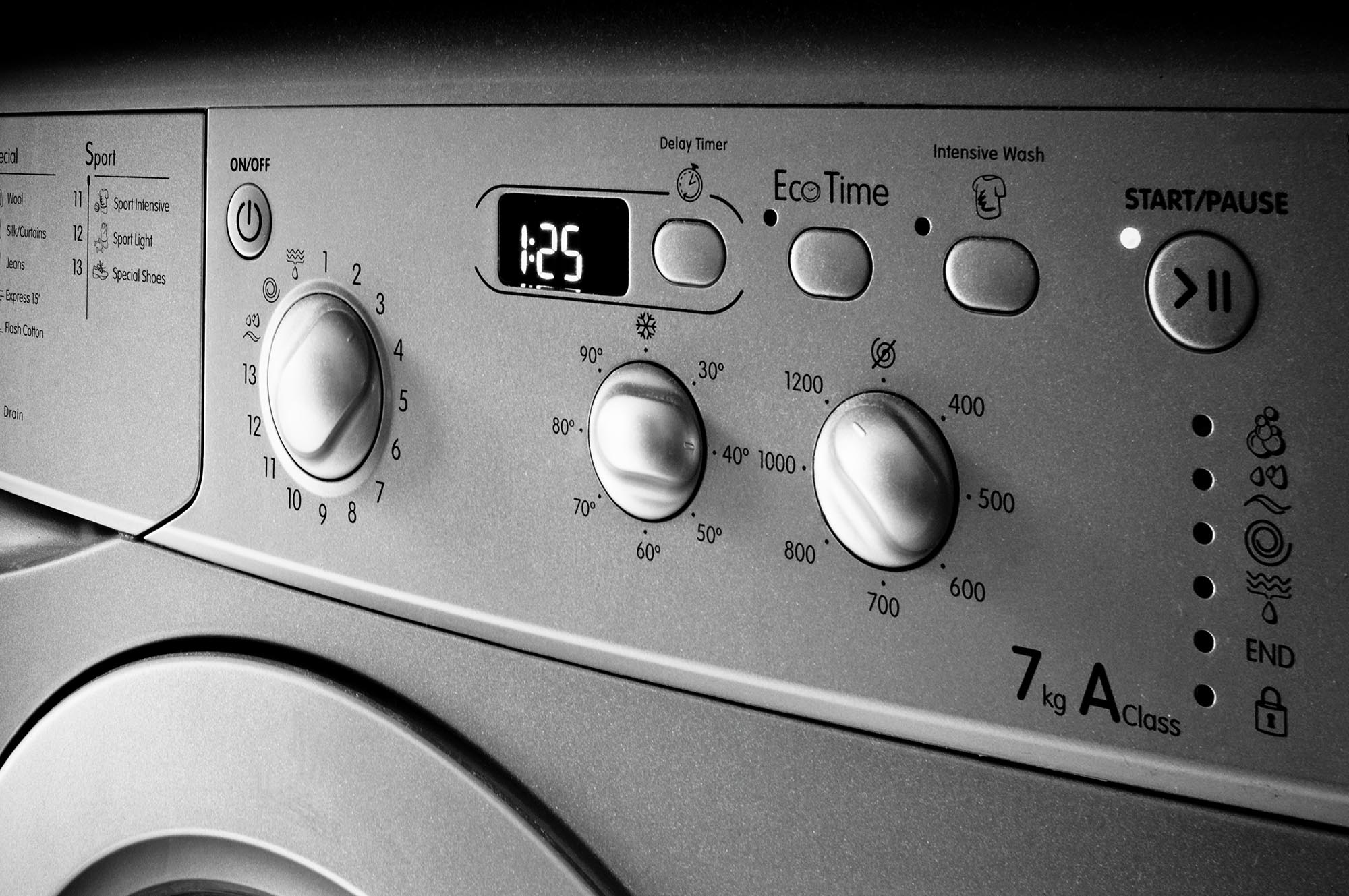 Is your washing machine leaking or not even filling up when you turn it on? Is it making loud noises each time it reaches the spin cycle? Are the clothes still dirty when you take them out to place them in the dryer? If you're experiencing one of these problems, you should contact the washing machine repair experts at Ace Appliance Repair, Inc., right away. Our professional washing machine repairs can ensure that you don't have to spend a bundle on a brand-new replacement unit. When you're facing washer and dryer repair problems, we're the experts in Bergen County that you can rely on for prompt results and long-lasting solutions. Call today!
At Ace Appliance Repair, we understand how time-consuming it can be to visit a laundromat or wash clothes by hand. That's why we are committed to providing some of the fastest service available, so you can get the repairs you need to have your washing machine up and running again in no time. With the help of our speedy and precise washing machine repairs, you won't have to watch the laundry pile up as your unit lies around out of commission. Instead, you can get back on a normal laundry schedule right away.
Ace Appliance Repair can offer washer-dryer repair for a wide range of appliance brands. Call us today if your washer is exhibiting any of the following problems:
Leaking
Not filling
Not spinning
Not draining
Not agitating
Overfilling
Stopping mid-cycle
Not starting
Emitting unusual noises
Not cleaning clothes
Giving off strange smells
Not maintaining temperatures
Broken knobs, dials, or switches
Or malfunctioning in other ways
With 20 years of experience offering washing machine repair services to residents of Bergen County, the pros at Ace Appliance Repair have seen a wide variety of washer issues. We provide service for most major brands and models out there, so whether you need Maytag washing machine repair or GE washing machine repair, we can help. At Ace Appliance Repair, our technicians will carefully analyze the issues with your washer to identify what is causing the problem. Whether you need a new water pump, timer, water inlet valve, lid switch, or even a new motor, we'll be able to offer you effective washing machines repair no matter what. We also offer a 90-day parts workmanship warranty to give you complete confidence that we're doing the job right.
At Ace Appliance Repair, no job is too difficult for us to handle. In addition to servicing washers in your home, we can even provide washing machines repair for residential models in commercial settings. For efficient and precise washer-dryer repair you can always count on, contact us today. We can help you schedule an appointment for the future so you can get your washer back in working condition ASAP!