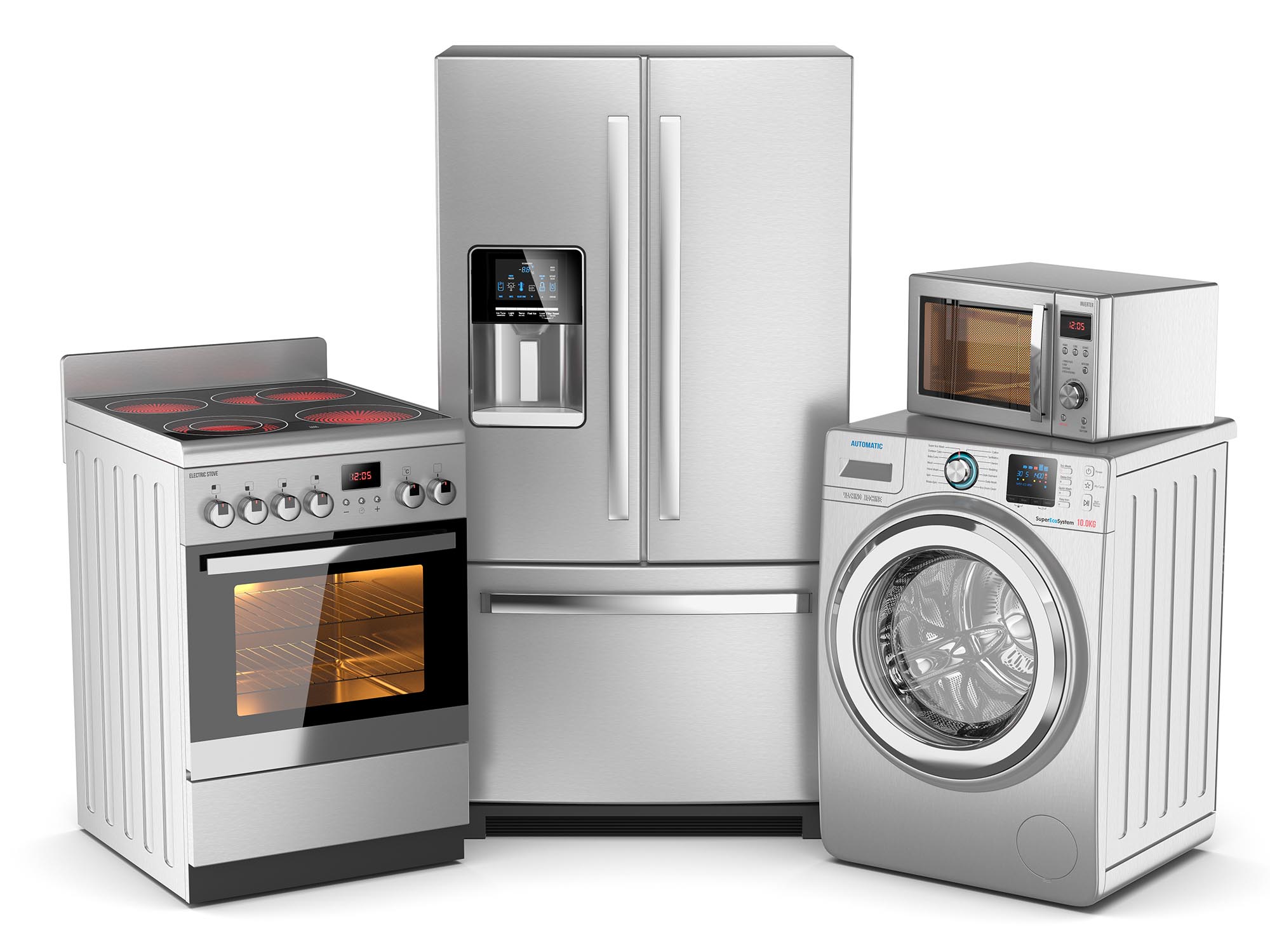 A working refrigerator is important if you want to make sure that your food stays fresh. If your refrigerator starts to malfunction, it will only be a matter of time before some of your food starts to go bad. This can end up costing you a tidy sum, not to mention that it will be frustrating for you and your family members. Rather than watch all of your money go down the drain, call the refrigerator repair experts at Ace Appliance Repair, Inc. We provide homeowners and business owners in Bergen County with expert refrigerators repair services. Call today to make an appointment!
At Ace Appliance Repair, we understand just how important it is to get timely refrigeration repair services. That's why we're committed to offering some of the fastest and most precise refrigerator repairs possible. When you contact us for help with your refrigerator, we'll do what's necessary to meet your needs! Our experienced refrigerators repair technicians have over 20 years of experience, and we're insured and EPA-certified, which means we can handle any environmental or safety issues that may arise during refrigeration repair. Contact us today if you are experiencing any of the following refrigerator issues, including:
Insufficient cooling
Over-cooling
Leaking water
Inadvertent freezing
Clogged drains
Interior light issues
Buildup of frost
Excessive noises
Faulty ice makers
And much more!
If your refrigerator needs a new condenser fan, door seal, compressor, or drain tube, we can offer parts and repair services for most major brands, including:
Maytag
Bosch
Frigidaire
GE
KitchenAid
Kenmore
Whirlpool
Whether you need GE refrigerator repair or Maytag refrigerator repair, we have the parts and the knowledge necessary to get the job done in a timely fashion. Our team of refrigerator repair service technicians can even repair residential appliances in commercial settings, so call us today if you need refrigerator repair for your office or small business.
When you need refrigerator repairs, don't pick up the refrigerator repair manual. Doing such repairs on your own can be complicated and even dangerous. Instead, call the professionals at Ace Appliance Repair. We're ready and willing to offer you the help you need to get your refrigerator working properly once more! It's our goal to offer every customer high-quality service and affordable prices along with expert workmanship. We even offer a 90-day guarantee on workmanship, which means that you can trust us to get your repairs done right. Call us today to get your kitchen back to working order again!