Ace Appliance Repair, Inc., has been Bergen County's answer for professional appliance repair services for over 20 years. Offering refrigerator repair, oven repair, dryer repair, and more, we're the experts you can rely on to keep your home running smoothly! For fast and efficient repairs that won't break the bank, Ace Appliance Repair has you covered!
Speedy and Effective Service
Broken appliances can cause stress levels to rise quickly—but with just one call to Ace Appliance Repair, Inc., you can avoid all of the hassle involved in dealing with a malfunctioning appliance. Offering professional appliance repair services to homeowners in and around Bergen County, NJ, we have the tools and the expertise to offer you speedy and effective service for dryer repair, refrigerator repair, oven repair, and more. With more than two decades of experience fixing everything from trash compactors to washing machines, our team has the knowledge and skills to handle a wide range of appliance repair problems. Instead of dealing with the stress that comes with broken appliances, call Ace Appliance Repair for dishwasher repair, washing machine repair, and so much more! Call today to get your appliance repairs started.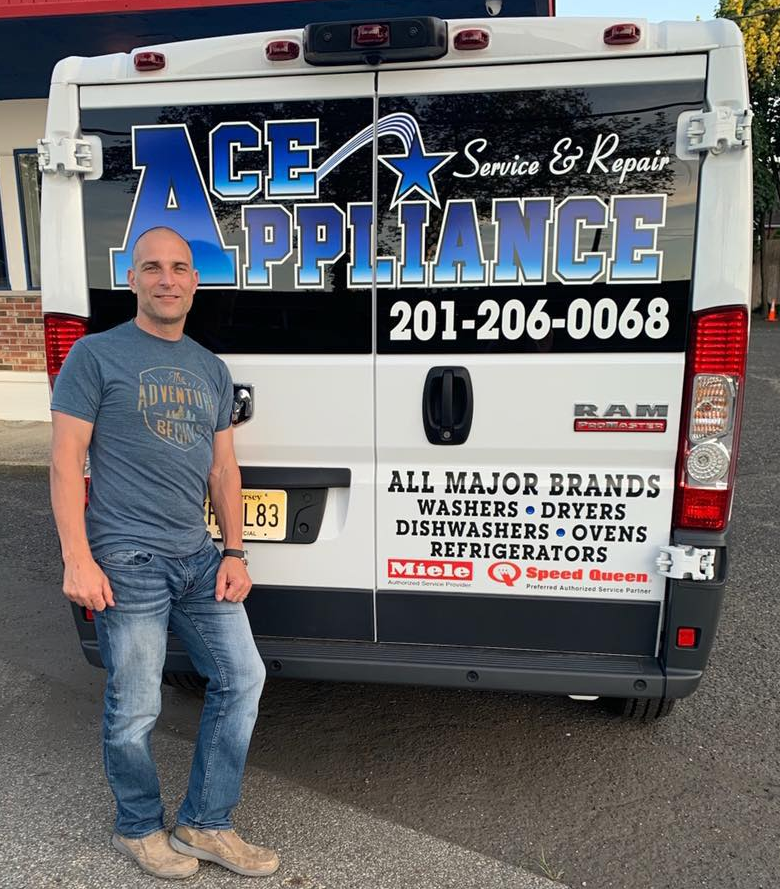 Proudly Serving Bergen County, NJ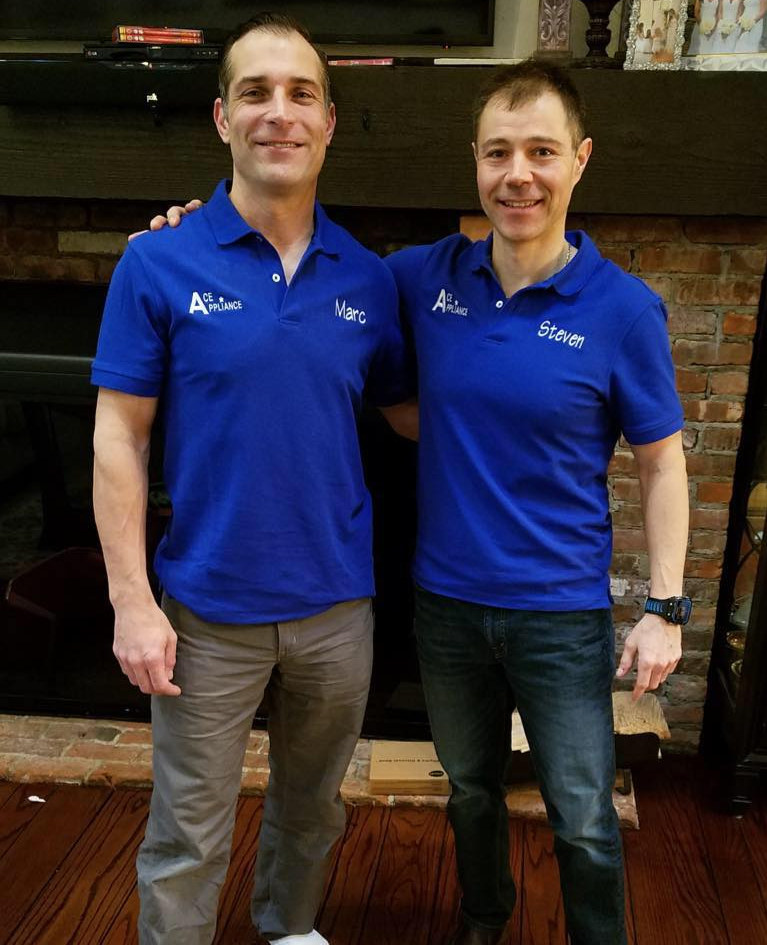 Quality workmanship and superior customer service are top priorities here at Ace Appliance Repair, and we strive to satisfy the needs of each and every one of our customers. Whether you need refrigerator repair for your office break room or oven repair to get your family kitchen back up and running, we provide efficient appliance repair services no matter what. At Ace Appliance Repair, we understand that having malfunctioning appliances can be frustrating and create a real inconvenience for you and your family members. That's why our goal is to provide you with fast, precise appliance repairs in order to make your life a whole lot easier.
Ace Appliance Repair offers a wide range of appliance repair options for many of the leading brands. You can count on us for dryer repair, dishwasher repair, stove repair, and more from manufacturers like GE, Whirlpool, and KitchenAid. Offering fast service and affordable pricing, our technicians can make your appliance problems a thing of the past. Call or e-mail today to get started!
Serving Bergen County, NJ, Ace Appliance Repair, Inc., offers repair services for damaged and malfunctioning appliances throughout the entire region surrounding Bergen County, including Paramus, Saddle River, Bergenfield, Franklin Lakes, Oradell, Rutherford, Woodcliff Lake, and Wyckoff.
For your safety and convenience, Ace Appliance Repair, Inc., is licensed and EPA-certified.
Repair Options for a Variety of Brands