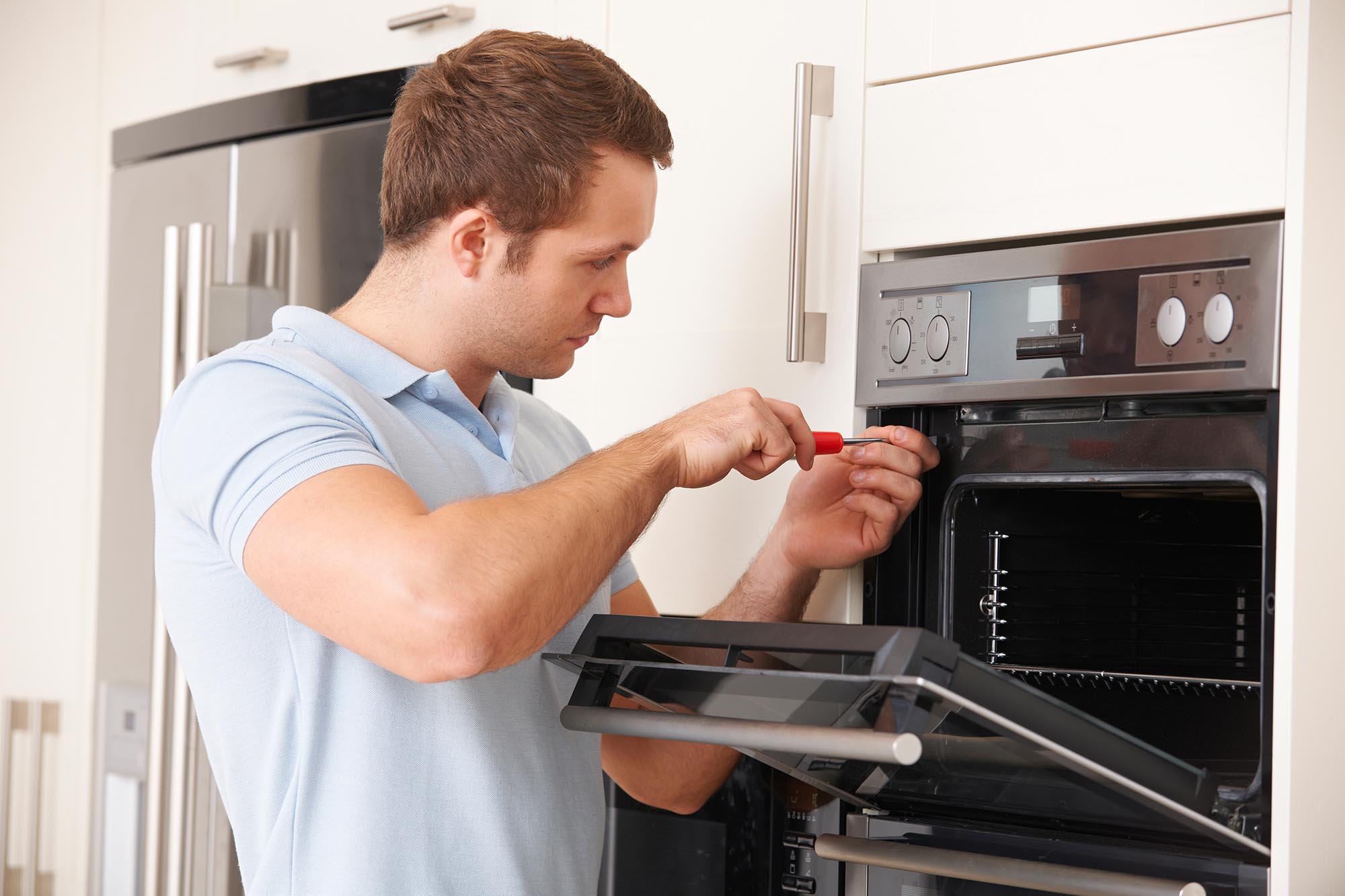 From lasagna to pot roast to fried chicken, there's nothing quite like a home-cooked meal to get everyone around the table. We rely heavily on our household cooking appliances to provide us with the ability to whip up our favorite recipes in a timely and convenient manner. Unfortunately, these appliances aren't indestructible, and sometimes they break down. If you have an oven, range, cooktop, or hood that is showing signs of malfunction or general wear and tear, it's important that you call a professional oven repair service right away. At Ace Appliance Repair, Inc., our oven and range repair specialists are available to troubleshoot and diagnose your unit and get you back to serving up your favorite meals in no time.
Unless you want to be stuck ordering takeout and cooking microwaveable dinners for the foreseeable future, getting the oven repair service you need is crucial. But with the inherent fire hazards and safety risks involved in the complex electrical wiring or gas lines of a modern oven, it's important that you don't attempt the job yourself. With over 20 years of direct industry experience, Ace Appliance Repair is ready to provide you with the oven, stove, hood, or range repair you need to get your state-of-the-art cooking equipment back in full working order. Whether the issue has to do with a heating element, pilot light, or door gasket, our savvy oven repair technicians are equipped with the sophisticated parts and tools required to get you the superior results you need.
Call Ace Appliance Repair if your oven or range is exhibiting any of the following problems:
Uneven or inconsistent heat
Defective burners
Faulty pilot lights
Exterior heat
Malfunctioning timers, lights, or dials
Interior sparks
Insufficient or no heat
Don't let a simple oven defect or cooktop malfunction keep you from enjoying delicious home-cooked meals. Instead, call the stove repair pros at Ace Appliance Repair and get some of the most impressive handiwork in Bergen County. In addition to providing you with one of the fastest turn-around times in the area, we also keep our rates as affordable as possible, so you won't have to pay an arm and a leg for the expert workmanship you deserve on stove repair and range repair services. Plus, with our 90-day workmanship warranty, you're sure to get the highest degree of precision possible. To schedule your own oven repair appointment or to learn more about our technicians, just pick up the phone and give us a call!