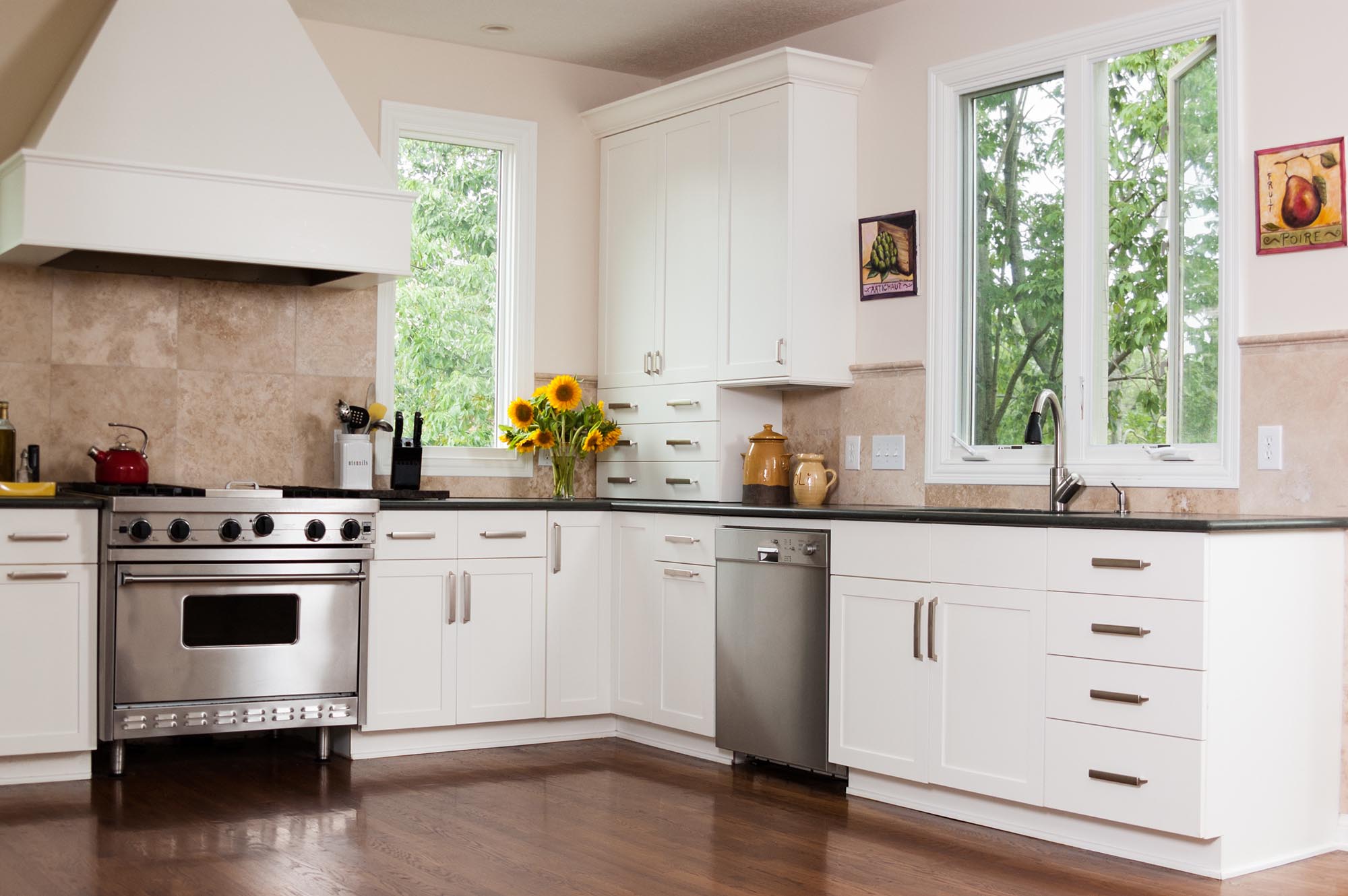 Is your refrigerator not keeping your foods fresh? Is your washing machine leaking water on your laundry room floor? Is your oven not heating up? If your answer to any of these questions is yes, then you need to contact an appliance repair service right away. At Ace Appliance Repair, Inc., we offer a wide range of appliance repair services for residential models in homes and small commercial settings, such as churches and law offices. When you are in need of appliance repair in Bergen County, we're the experts you can rely on for high-quality workmanship, friendly service, and affordable prices. To learn more about our home appliance repair services, call us today!
At Ace Appliance Repair, we have over 20 years of experience providing professional appliance repair services. That means our technicians have seen a wide variety of appliance problems and have developed the necessary skills for dealing with them. Unlike other appliance repair companies out there, we are committed to providing each customer with quality workmanship regardless of whether the issues you are facing are simple or complicated. Our technicians can offer appliance repair service for:
Refrigerators
Freezers
Dishwashers
Washing machines
Dryers
Ice makers
Ovens, ranges, and cooktops
And more!
We can offer home appliance repair services for both gas and electric models, so don't hesitate to contact us when your appliances are on the fritz. We work on a variety of different brands, including:
GE
Maytag
Bosch
Whirlpool
Frigidaire
KitchenAid
And many more!
Our appliance repairs are designed to last, and that means that we're thorough with every job that we take on. We'll troubleshoot your appliance problems until we get to the root of the problem, and then we'll offer you some of the fastest and most effective appliance repair solutions available. Appliances repair is never something that you should put off or trust to an unqualified repairman. Both of these mistakes could be costly for you and require you to purchase an expensive new unit. For handiwork that you can always rely on at a reasonable rate, contact the experts at Ace Appliance Repair.
At Ace Appliance Repair, our team is both insured and EPA-certified, which means that you can trust us with even the most difficult repairs. We offer a 90-day warranty on all of our workmanship, so you can rest assured that your appliances repair will last. Get your home in tip-top shape today by calling and making an appointment for appliance repairs with one of our technicians!
At this time, Ace Appliance Repair does not work on microwaves, wine coolers, dehumidifiers, or window unit ACs. We apologize for any inconvenience.