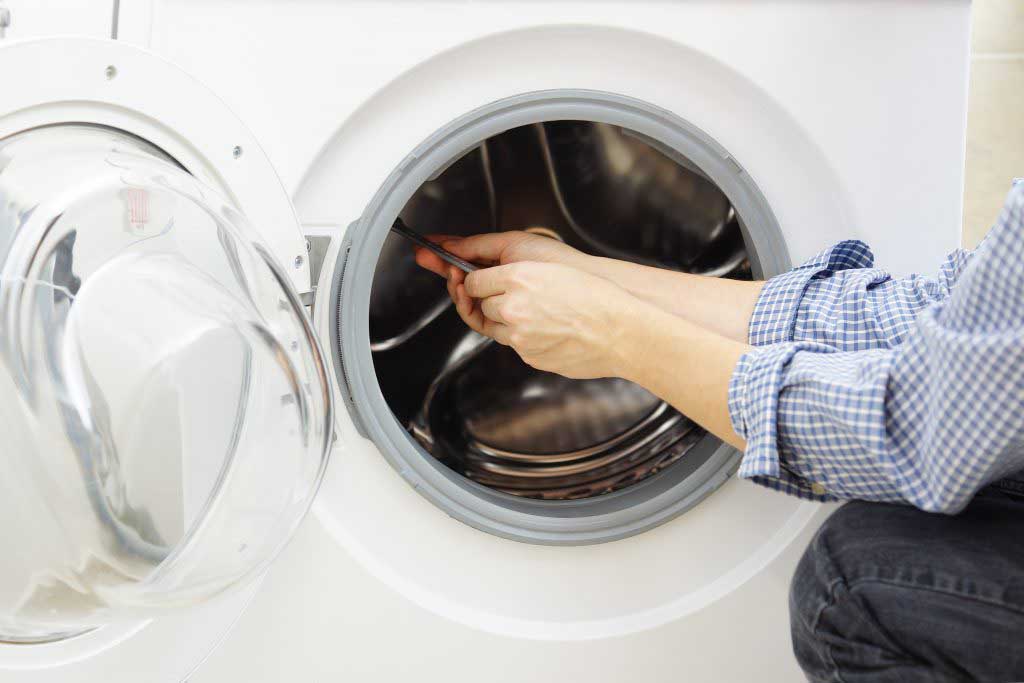 When your clothes come out of the dryer dripping wet, you know there's a problem. If your clothes dryer isn't drying, is overheating, or won't turn on at all, it's time to turn to the pros at Ace Appliance Repair, Inc. Providing top-quality washer-dryer repairs to home and business owners in Bergen County since 1992, we're here to diagnose and repair a variety of dryer issues. Whether you need repairs for the unit at your home, church, or beauty salon, we can offer expert dryer repair for residential models. So if the laundry is piling up and your frustration is mounting, take a deep breath and call in the experts: Ace Appliance Repair offers affordable, effective electric and gas dryer repair. Call today to learn more.
Do you know that most malfunctioning dryers can be fixed efficiently and affordably? That means there's no need to rush out and buy a new dryer just because yours isn't working properly. Save yourself some major cash and opt for professional clothes dryer repair instead. At Ace Appliance Repair, our expert dryer repair technicians can evaluate your dryer to locate both the symptom and the source of the problem, and then take the appropriate actions to correct both! Our washer-dryer repair services are available for most major appliance brands, and we can fix most problems on the spot. When you want a dryer repair company you can trust for quality workmanship, on-time arrival, and fair pricing, Ace Appliance Repair is the pro for the job.
If you're considering digging out the dryer repair manual to fix the problem yourself, think again. DIY dryer repairs may sound like a good idea, but you're actually more likely to make the problem worse. Amateur appliance repairs create the risk of electrocution, fire hazards, and even gas leaks (for gas dryer repairs). So ditch the dryer repair manual and keep yourself—and your family—safe by leaving your clothes dryer repair in the hands of trained professionals. Ace Appliance Repair has the experience and knowledge to do the job right; set up your washer dryer repair service appointment today.
Offering a 90-day warranty on all parts and labor, the washer-dryer repair technicians at Ace Appliance Repair will keep your dryer working its best for years to come. Have questions? Don't hesitate to call or e-mail us at your earliest convenience!